WHY MAKE A WILL ?
Your Will is probably the most important document you will ever own. Without it, the law will decide what will happen to your property, money and possessions without taking into account what you want. A Will can also help to reduce the amount of Inheritance Tax that may become payable, and also make it easier for your family and friends to deal with your possessions when you die.
Hadleys Wills is one of the very first non-lawyer firms to be granted a Probate License under the government initiative to provide easy and cost effective legal services to the public. This means that you no longer need an expensive lawyer for Probate Services. We provide clear, straightforward, practical advice on everything from Wills and Estate Planning to Inheritance Tax. If a loved one has passed away, we will work sensitively and efficiently to minimise the stress experienced at this difficult time. We will also give you clear time and cost estimates so that you know exactly how long it will take and how much you will pay.
If you are worried about managing your finances or making decisions in later life, we can also assist you to prepare your Lasting Power of Attorney.
Start your Will now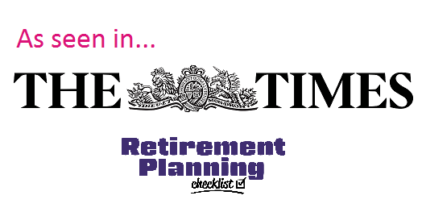 I am impressed with the speed, professionalism, and attention to detail. The quality of service is second to none!

"The very process of writing a Will seems daunting to many, but Khalid's very friendly and open approach made the experience quite a positive one to say the least!"

"Hadleys Wills were excellent in their approach and were able to explain everything very clearly without the jargon. Khalid's mannerism gave us great confidence in his ability to deliver more than what we expected."

"We were thrilled with the advice and support we received from Khalid. As an unmarried couple with children, he was thorough in covering all bases, ensuring that we had the best possible solution in place for our circumstances. We can't thank him and his team enough for their outstanding professionalism and support in making the process stress free."